Career Counselling & Guidance
For Teens & Adults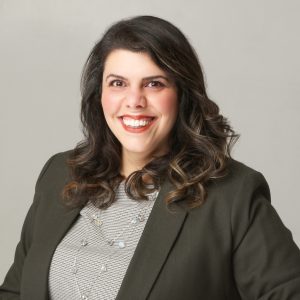 Simply choosing to reach out and consider asking for guidance is a big step. That may be what brought you to this website. If that is the case, I welcome you, and I look forward to hearing from you!
Services Available

Looking to explore your path forward?
I can help you explore these areas of development:
Life Transitions:
Career change and Job Searches
Post-secondary Education
Lifestyle Changes
Communication Skills:
Interpersonal & Team Dynamics
Assertiveness Training
Conflict Resolution
Personal Growth:
Stress Management
Resilience Building
Goal Setting